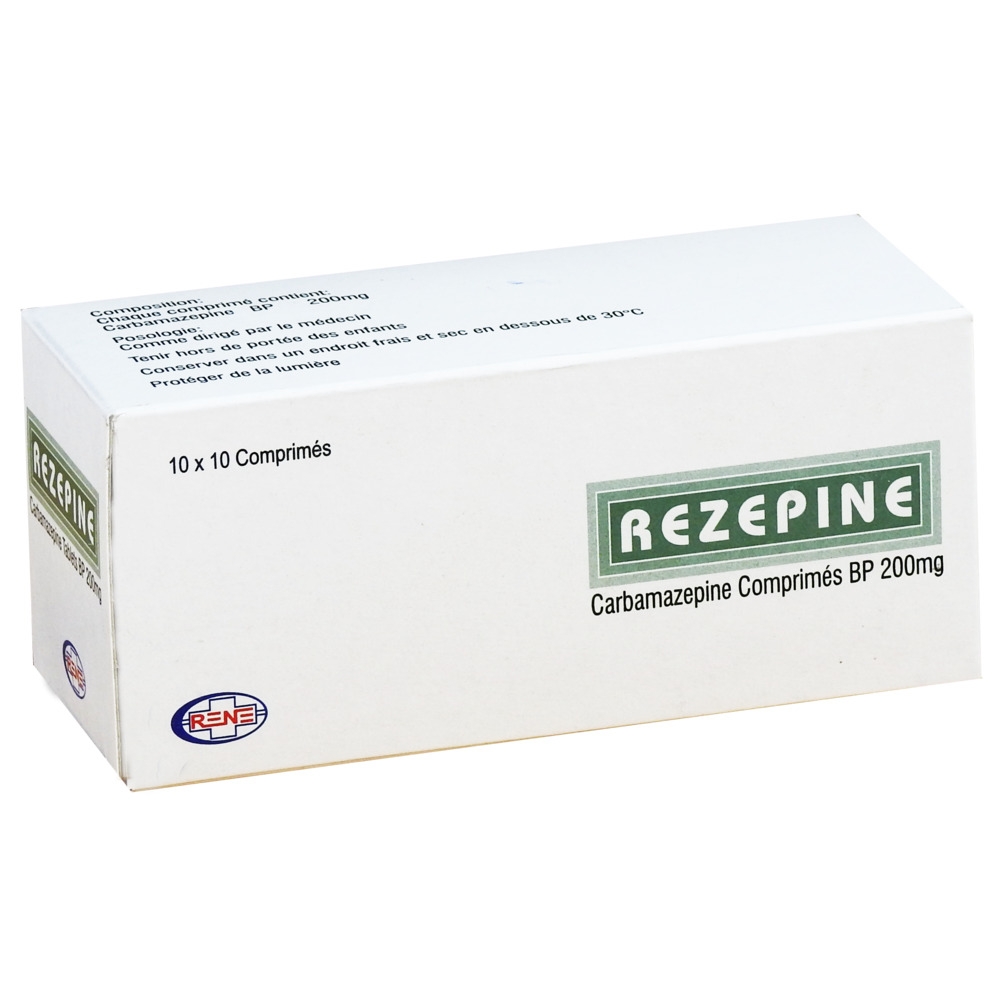 Description
Indications
Partial seizures with complex symptoms (psychomotor, temporal lobe); generalized tonic-clonic seizures (grand mal); mixed seizure patterns or other partial or generalized seizures; pain associated with true trigeminal neuralgia; glossopharyngeal neuralgia; for prophylaxis of manic depressive psychosis in patients unresponsive to lithium therapy.
Pharmacological class
Antiepileptic
Pharmacological properties
Anticonvulsant
Mechanism of Action
Mechanism of action of carbamazepine is unknown but it appears to act by inhibiting the spread at the polysynaptic pathways and blocking the post tetanic potentiation.
Side effects
Dizziness, drowsiness, unsteadiness, nausea and vomiting are reported frequently, tremor, ataxia and incoordination (dose related); Less frequently aplastic anaemia, leukopenia, agranulocytosis, eosinophilia, leukocytosis thrombocytopenia, abnormal liver function tests, have been reported in some patients.
Contraindications
History of bone marrow depression, hypersensitivity to carbamazepine and tricyclic antidepressants, concomitant use of MAO inhibitors
Drug interactions
Erythromycin may increase serum levels of carbamazepine. Breakthrough bleeding has been reported in women receiving concomitant oral contraceptives. Simultaneous administration of phenobarbital, phenytoin or primidone, or combination, may lower serum levels of carbamazepine with no loss of the seizure control. Half-life of doxycyclinewas reduced when administered with carbamazepine. Cimetidine, isoniazid and propoxyphene may inhibit the metabolism of carbamazepine. Carbamazepine may potentiate the antidiuretic effects of vasopressin, or desmopressin.
Please follow and like us: